Ablaze Round Tyler Bathroom Mirror
$279.00
or 4 payments of $69.75 with
Info
Brighten up your bathroom wall with the Ablaze Round Tyler Bathroom Mirror. This round mirror is given a polished edge, giving it a simple yet sophisticated look. Perfect for modern-themed or minimalist-inspired homes, this circular mirror looks easy on the eyes and does not overwhelm the senses.

The Ablaze Round Tyler Bathroom Mirror is made using top-quality Australian-made glass. It measures a lean 0.6cm thick, giving it a pure and streamlined appearance. Due to its classic design, the Ablaze Round Tyler Bathroom Mirror may also be placed in the living room or hallway for an added sense of calmness and tranquillity.

Round-shaped with a polished edge and Silvered backing
Copper-free mirror, so improved resistance to humidity
Mirror edges are sealed to protect against moisture penetration during transport
Available in a variety of sizes, and have the option to have demister:

60cm x 60cm ; 5kg weight  (If with demister, has 26W output)

70cm x 70cm (If with demister, has 26W output)

80cm x 80cm (If with demister, has 43W output)

90cm x 90cm ; 9kg weight (If with demister, has 99W output)

Measures 0.6cm thick
Australian-made (1-year warranty)
Complies with Australian Standard AS2208
May be glued or screwed to the wall
FREE SHIPPING AUSTRALIA-WIDE

Standard fixing of the mirror is glue-to-wall, unless otherwise specified. Can have these options to change free of charge:

a. Hangers (0.5cm thick) at the back

b. Screw to wall type with a cap at the front of the mirror, or,

c. Batten fix (1.2cm thickness; but when already installed the whole mirror has 20mm thickness) 

For with Demister Mirrors - Glue to wall is possible for larger sized mirrors as there is enough space around the demister to adhere to the wall. The demister is only very thin & a small hole will need to be cut in the wall for the connection point.

Please leave us a note at the checkout if wants to change installation option. See our FAQ for more details of the type of installation.

*The Demister pad gives a clear and fog free bathroom mirror. It is fully self-adhesive and has an IP54 Protection Rating, therefore it is safe to use. The demister is not attached to the mirror yet. This is supplied as two separate components. 

Click the red Add to Cart button on this page to add this item to your cart



✓ The price is the total. No hidden costs, no surprises

✓ Free Shipping & Delivery in Australia

✓ Normally arrives within 5-10 business days, depending on location. Details

✓ 14 day Easy Mirror Returns. Details

✓ Best Price Guarantee. Details

✓ Call us on 1300 797 708 and our friendly staff will answer your call

Click the red Add to Cart button on this page to add this item to your cart



SHINE MIRRORS guarantees the most competitive prices online in Australia for stylish mirrors. Our prices include Free Shipping & Delivery in Australia.

If within 30 days of buying from SHINE MIRRORS, we'll price match and refund the price difference if you find the same item cheaper (including all taxes & shipping costs) on another Australian online store.

Please refer to the Price Guarantee page for full terms and conditions.

Should you have questions, please email us at info@shinemirrors.com.au or phone 1300 797 708 and our friendly staff will answer your call.

Click the red Add to Cart button on this page to add this item to your cart


Customer Reviews
Write a Review
Ask a Question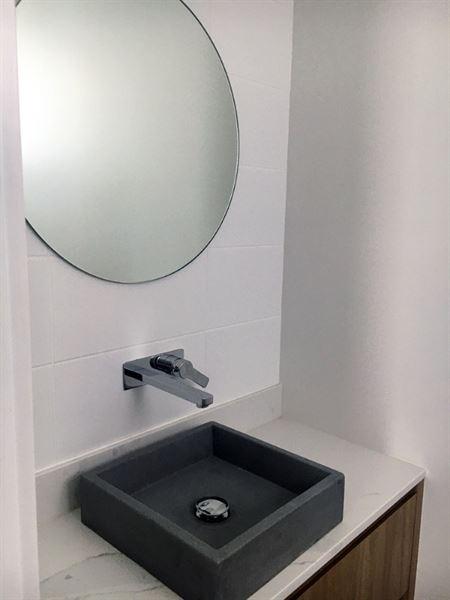 25 Nov 2019
Great product and service
Fantastic. Can't fault the product nor the service. Thankyou!
Annie S.
Freshwater, New South Wales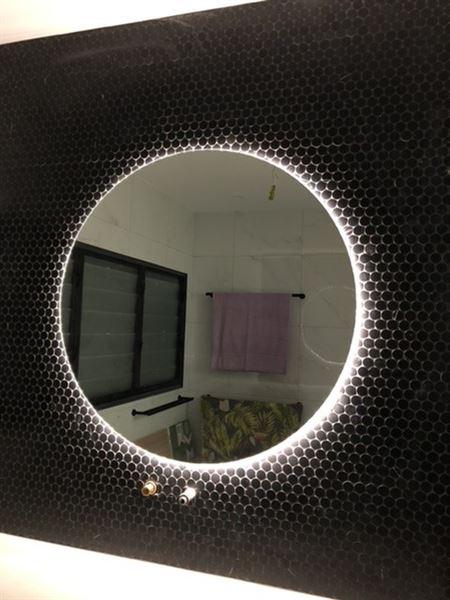 05 Nov 2019
Really helpful, great product
We wanted a round bathroom mirror 1 metre diameter, and Shine produced the goods across the country in reasonable time at a great price. Thanks for your help with the info on the mounting measurements, it made it easy.
Bill S.
Jingili, Northern Territory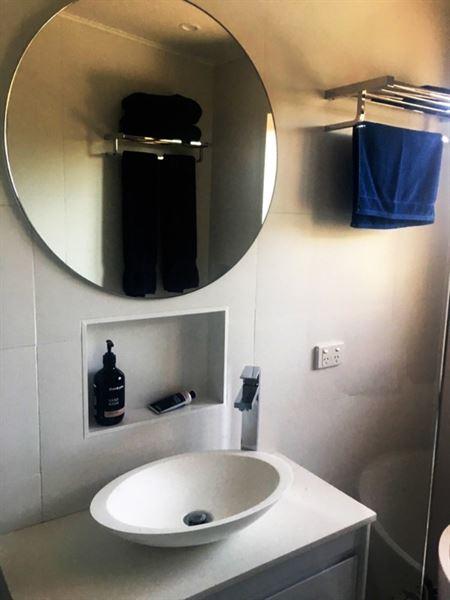 21 Sep 2019
Ablaze Round Bathroom Mirror
Excellent service - website is easy to use and delivery is quick. Love the mirror - it is absolutely perfect!
Sandra J.
Thornlands, Queensland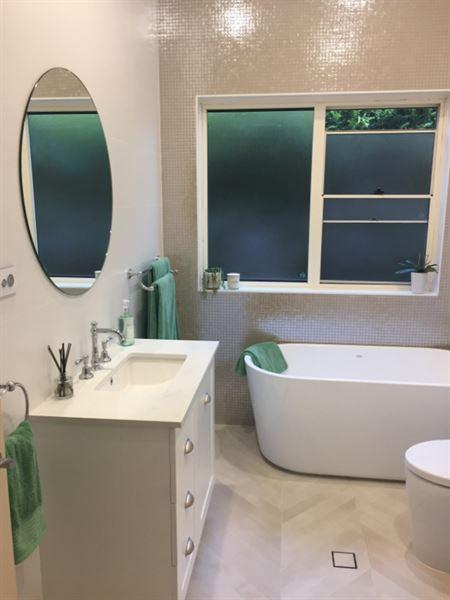 15 May 2019
Love our mirror
Excellent great service Easy instructions
Julie A.
Cronulla, New South Wales
04 Apr 2019
Ablaze Round Tyler Bathroom Mirror
Absolutely brilliant service and was very prompt delivery thanks Shine Mirrors … i love it
Jillian M.
Goolwa Beach, South Australia
19 Sep 2018
Looks Amazing
Great web site and on line service Highly recommend
COLLEEN J.
Palmyra, Western Australia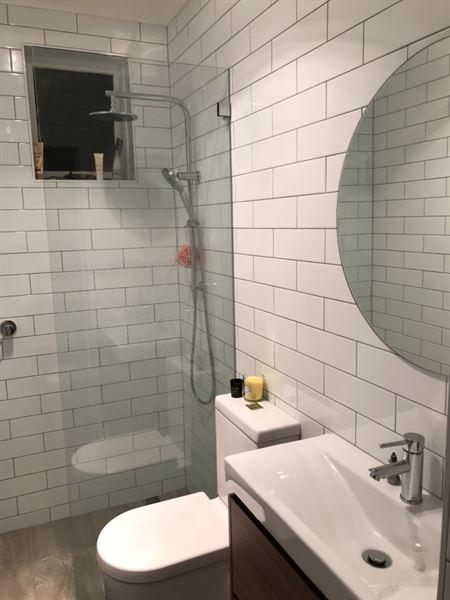 07 Sep 2018
Ablaze Round Tyler bathroom mirror
Awesome customer service helping me understand and choose the right hanging option and the delivery was incredibly fast. So happy with our lovely mirror- thank you!
Julie S.
Marrickville, New South Wales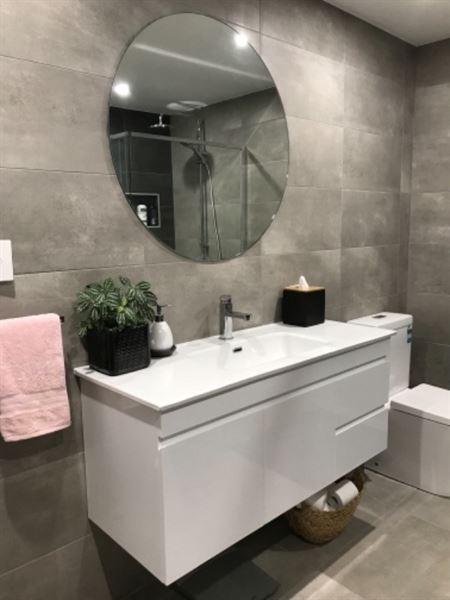 19 Mar 2018
Perfect
What a beautiful mirror! It's exactly what I wanted. Very quick delivery too. Thank you, Shine Mirrors.
Christina C.
Prospect, New South Wales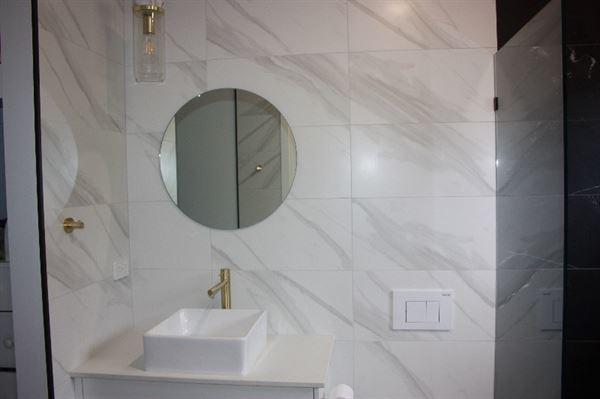 02 Jan 2018
Ablaze Round Mirror
Completely satisfied with the service and the mirror I purchased from Shine Mirrors. The mirror arrived promptly to my door, was well packaged and looks great in my bathroom.
Taylen C.
South Kempsey, New South Wales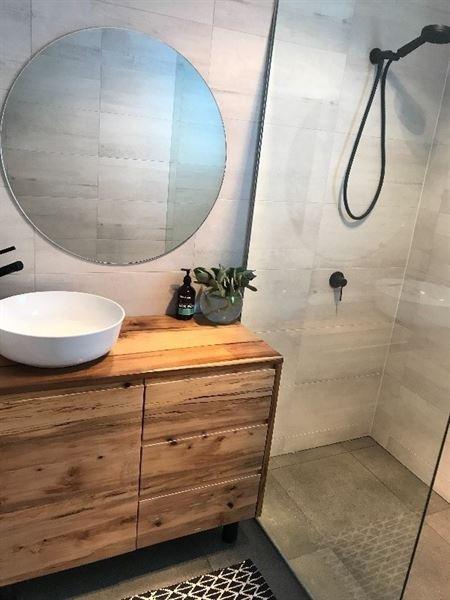 28 Nov 2017
Ablaze round mirror
We are so happy with our ablaze mirror. Excellent service & quick delivery,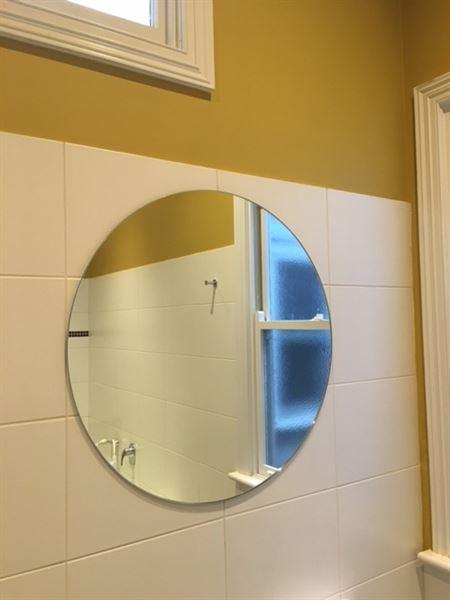 18 Dec 2016
EXCELLENT SERVICE
A decent quality product delivered with very helpful staff after the original one was trashed by the courier. Excellent follow up service and in excellent time.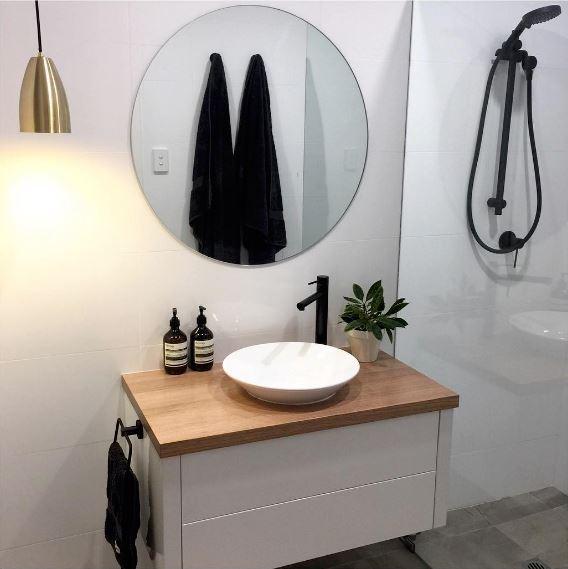 16 Nov 2016
Ablaze Round Tyler Bathroom Mirror
My experience with Shine Mirrors has been great. The delivery was fast and the mirror was packed very carefully. It is beautiful and exactly what we were looking for for our bathroom.
20 Oct 2019
Ablaze round mirror
Great service and advice
Tam T.
Fairfield, New South Wales
27 Apr 2018
Incredible service and great product
Mary was fabulous at helping me discern the best mirror options for my bathroom. She then expedited my order and delivery was so fast that my builder installed it in time for a surprise party on the weekend. I highly recommend Shine Mirrors
Suzanne W.
NORMANHURST, New South Wales
13 Nov 2017
Wonderful service, received the item
Wonderful service, received the item very quickly.
Belinda S.
Winmalee, New South Wales
10 Jul 2017
Look great
Everyone was extremely helpful and accommodating
03 May 2017
Great Customer Service
I purchased a mirror from Shine mirrors which arrived promptly and was as described, good quality. At the same time my wife purchased an antique mirror which we decided was more suitable for our renovation. I decided to return the mirror to Shine Mirrors using their return and had no problems at all. At all times I was kept up to date by their helpful customer service team. Recomend. Matt Walker
14 Mar 2016
Beautiful mirror
Arrived very quickly, thank you!
12 Feb 2016
Lee
I purchased the 80cm mirror for my new bathroom, which I renovated with black and white floor tiles and a black vanity. This mirror looks beautiful in my new bathroom, giving it an art deco edge. I mounted it using glue which was easy and mess free. Shine Mirrors were a joy to deal with and I would not hesitate in using them again.