Leah Leaner Mirror
Sold Out $599.00
A beautiful, contemporary full length angled mirror frame that would complement any interior.  It can also be used as a wall mirror to hung as portrait or landscape display, on top of being a leaner mirror. Side panels are mirrored with bevel edges.

16.2kg weight
178cm H x 78cm W whole mirror size; with 166cm x 64cm centre mirror size
Approximate 6cm width of the side mirror panel
beveled mirror
Side panels are mirrored
Includes fixtures and instructions for displaying as a leaner
FREE Shipping to

Selected Metro Areas Only

See other variants of Leah mirror

*Up to 5 business days processing time. Delivery time is 1-2 weeks.

Click the red Add to Cart button on this page to add this item to your cart



✓ The price is the total. No hidden costs, no surprises

✓ Free Shipping & Delivery in Australia

✓ Normally arrives within 5-10 business days, depending on location. Details

✓ 14 day Easy Mirror Returns. Details

✓ Best Price Guarantee. Details

✓ Call us on 1300 797 708 and our friendly staff will answer your call

Click the red Add to Cart button on this page to add this item to your cart



SHINE MIRRORS guarantees the most competitive prices online in Australia for stylish mirrors. Our prices include Free Shipping & Delivery in Australia.

If within 30 days of buying from SHINE MIRRORS, we'll price match and refund the price difference if you find the same item cheaper (including all taxes & shipping costs) on another Australian online store.

Please refer to the Price Guarantee page for full terms and conditions.

Should you have questions, please email us at info@shinemirrors.com.au or phone 1300 797 708 and our friendly staff will answer your call.

Click the red Add to Cart button on this page to add this item to your cart


---
Why SHINE MIRRORS?
✓ Australia's Largest Range of Quality, Unique, & Stylish Mirrors
✓ 100% Australian Owned & Operated
✓ Personalised Service
✓ The price is the total. No hidden costs, no surprises
✓ Free shipping & delivery in Australia including regional areas
Sydney | Canberra | Melbourne | Brisbane | Adelaide | Perth | Darwin | Hobart
---
Contact us today:
info@shinemirrors.com.au
1300 797 708
---
Customer Reviews
Write a Review
Ask a Question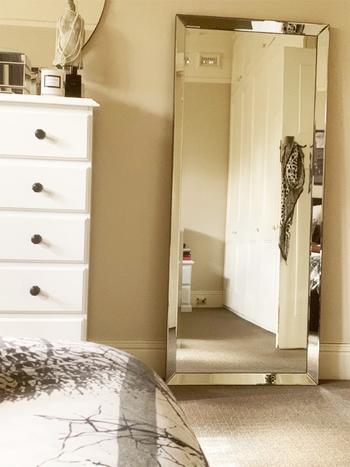 21 Nov 2020
Leah Leaner Mirror
So excited to receive this stunning mirror to finish off our bedroom. Excellent service and fast delivery. Thank you
Donna B.
Aberfeldie, Victoria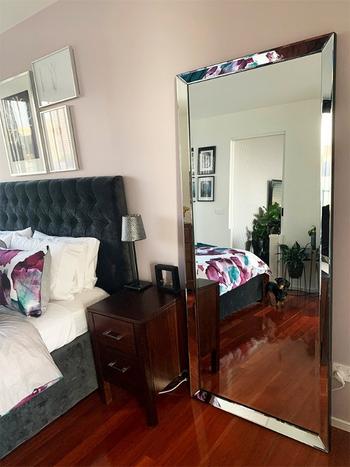 02 Nov 2020
Love it!
Shine was great. Responded to my questions in a timely manner. Delivery was seamless. Love this mirror.
Naomi J.
WEST MELBOURNE, Victoria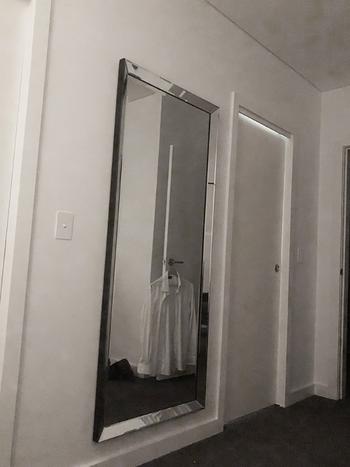 28 Jan 2020
So happy, great service and product
The team were very helpful and kept me informed along the way. Love the mirror. It's exactly as pictured and is perfect in the space. Would recommend Shine mirrors. Love the Leah mirror!
Jacqueline B.
Burraneer, New South Wales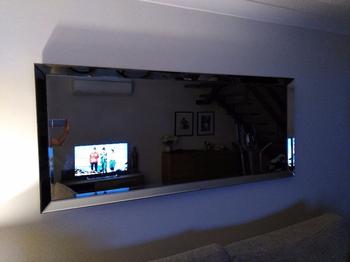 09 Apr 2018
Great product and service
Great quality mirror that looks great on the wall. Quick delivery and professional service.
24 Sep 2018
Very good service, price and product
My experience with Shine Mirrors has been very good in terms of product, price and service.
Virginia S.
Turramurra, New South Wales